Simplifying Social Media for Business
Social Media for Business should be a fun and effective way to promote Your Business
The different platforms give you access to a global market of people who want what you have or what you do.
All you need to do is find those potential customers, share great content with them, and convert them into paying customers and clients
Simples right!!
You're not getting the reach you want
No one is listening to you or interacting with you
You're spending loads of time on Social Media, but not selling anything or growing your Business at the speed you want to
You're wondering if it really is worth the time and effort for the teeny tiny results you're getting
The problem lovely Business Owner, is that you don't know what you're doing!
Now that's really not your fault, because unless like us, Social Media is your 'Thing You Do' why would you?
You probably know how it all works from a Personal perspective, BUT using Social Media for Business is completely different
You're likely getting conflicting information from family and friends, not to mention the (way too many) other consultants out there who often charge a fortune to give you the wrong advice.  And the plethora of free training out there is just as bad, as it's often offered by people who don't know what they are talking about!
So where Do you go to get the right advice?
The Social Media Angels School
We make it easy for you
We show you how to use the Social Media Platforms for Business
And we do it in plain English – we have an uncanny knack for simplifying social jargon and business practices
Oh and we should mention, we like to have a laugh along the way 🙂
The Social Media Angels School is your place to learn how to do it right, and keep up to date with the constant changes and trends
The world of Social Media is constantly changing, so there isn't any point in us selling you a one-off pre-recorded training course that would likely be out of date before we even had it finished!
The best way for us to do this is on a weekly/monthly basis and LIVE, so you get the chance to ask how you can apply it to your business.
That way you know you are always getting the latest, up to date information from people who really know, and can really make a difference for you.
For an affordable monthly subscription, you get all of these: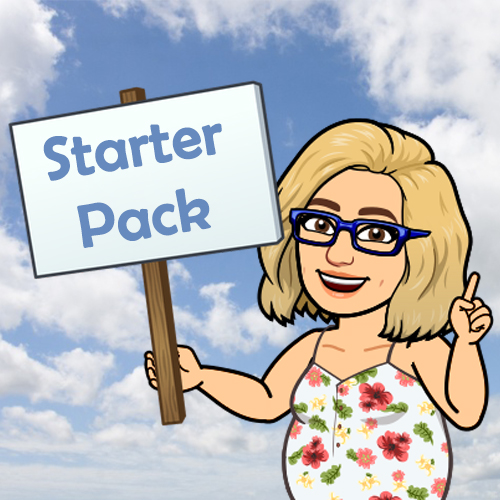 Starter Pack
Training Videos & Workbooks to help you to get set up properly:
Understanding your Target Market and how to talk to it
Introduction to Social Media
Facebook Key points for set up
Twitter Key points for set up
LinkedIn Key points for set up
Instagram key points for set up
Weekly Livestreams
Every week Amanda and Karen will be Live in the Facebook Group helping you with:
Training Sessions on different aspects of Social Media for Business
Platform Updates – all the latest on what's new and hot and trending
Q&A Sessions  where you get to ask your questions and get specific help
'How's Your Month Been?' support and accountability sessions
Daily Support
Daily posts and support in the Private Facebook Group Community. 
There are regular features to help you to get the most from your time on Social Media:
Challenge Days – to keep you focused on results
Trending Topics
App of the week & Nifty plugins
Share and support days
Friday Fun Days – gotta have a giggle!
How do I get in to the School?
Easy!  Just click on the button below to set up your Monthly Subscription securely with PayPal
Once that's done, you'll receive a link to join the Private Facebook Group where all the action happens
The cost of all of this amazing training and support is just £20 per month
Who are the Social Media Angels?
We're glad you asked – it's important you know that we know what we are talking about!
Amanda is our Social Media Specialist. She is the ONLY accredited trainer in the North East of England working as the Female Founder for the Enterprise Nation and Facebook program #SheMeansBusiness and is one of only 24 trainers in the Country with this accolade.
Amanda has been teaching businesses how to use social media for over 10 years through her business North East Social Media and she is also the Social Media Specialist at North Tyneside Council who has been training businesses through workshops and 121's in the North Tyneside area.
This lady knows Social Media inside and out!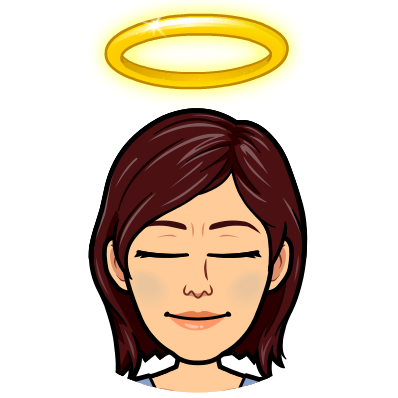 Karen Rutter
Karen is a Business Coach & Mentor, who specialises in helping business owners to develop their on-line presence and marketing strategy.
Karen is a remarkable business coach, known as The Coaches Coach, who will make you and show you how to get the very best version of you known to man!
She will get inside your brains and really make you think. She has a fantastic client portfolio and has worked with both sole traders through to larger organisations. She has coached business who are making their desired income through to six figure businesses.
Between us we have more years than we care to mention, of experience in business, marketing, client development and of course, Social Media
Let us help you to get results for Your Business?
Click on the Join Now Button to Join Us Today
The Social Media Angels School is a monthly subscription training course.
You will have access to the content and Private Facebook Group for as long as you maintain your monthly payments only
Your payments are collected securely via Paypal, which puts you in full control.  You can cancel your subscriptions from within your own Paypal account at any time you feel you no longer need our support